Últimas noticias sobre el parkinson No hay cura para la enfermedad de Parkinson !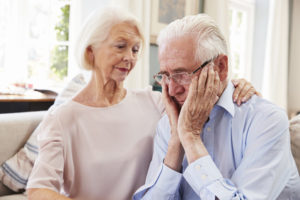 Soluciones
Despite significant investments in research to fight Parkinson's disease, no treatment targeting regeneration of dopaminergic neurons, or at least slowing
Lee mas "
Este contenido puede ser importante para las personas que buscan información y soluciones. ¡Por favor, comparta!
Si te ha gustado este artículo y quieres recibir más información sobre Vicia-Faba, ¡suscríbete a nuestra newsletter! ¡Gracias!
Descargo de responsabilidad
Tenga en cuenta que este blog comenta sobre estudios científicos de manera general.
Para todas las preguntas relacionadas con la medicina, comuníquese con su profesional de la salud médica.